You appreciate details like lace, embroidery, and a subtle ruffle. You wear dresses more than the average person, and can make a dress work for any context. Your style can be feminine or even bohemian, depending on your mood. You love vintage-inspired pieces, warm colors, and pretty prints. You appreciate artisanal details, quality fabrics, and waist-defining silhouettes. Your style is timeless and unique, a little Parisian and very chic.
Every person's style is unique, so this is just a starting point that you can build on and make your own! You can also take the quiz again here.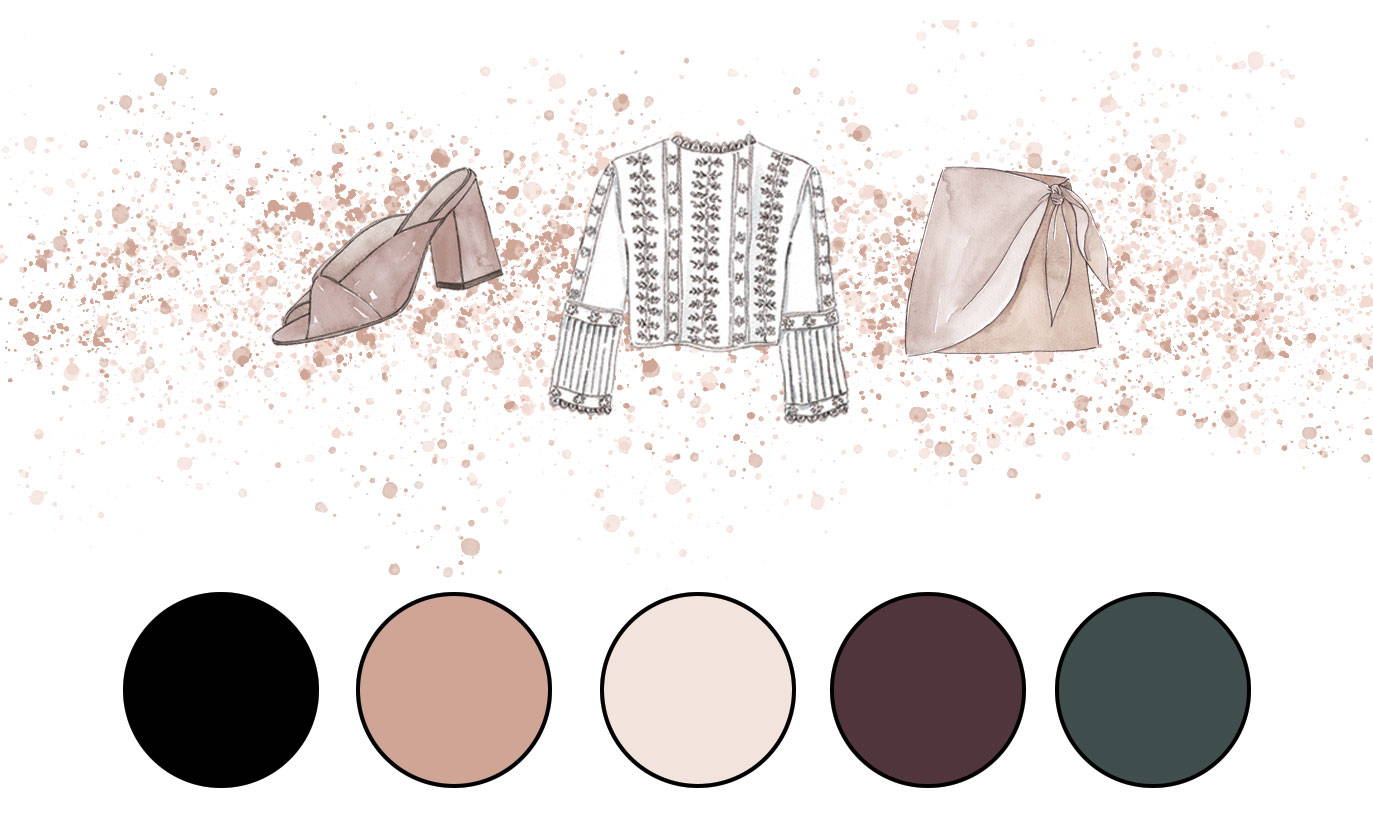 THE ROMANTIC CAPSULE - $529
GET PERSONALIZED CAPSULE WARDROBE TIPS + OUTFIT IDEAS

WE'D LOVE TO GET YOUR FEEDBACK ON THE QUIZ! LET US KNOW YOUR THOUGHTS HERE.