You gravitate towards neutral palettes, soft linens, interesting textures, and loose-fitting silhouettes. You find beauty in simplicity, and your style is effortless yet always put together. You love cozy sweaters, oversized tops, comfortable pants, and anything with pockets. You know that feeling comfortable and looking chic are not mutually exclusive.
Every person's style is unique, so this is just a starting point that you can build on and make your own! You can also take the quiz again here.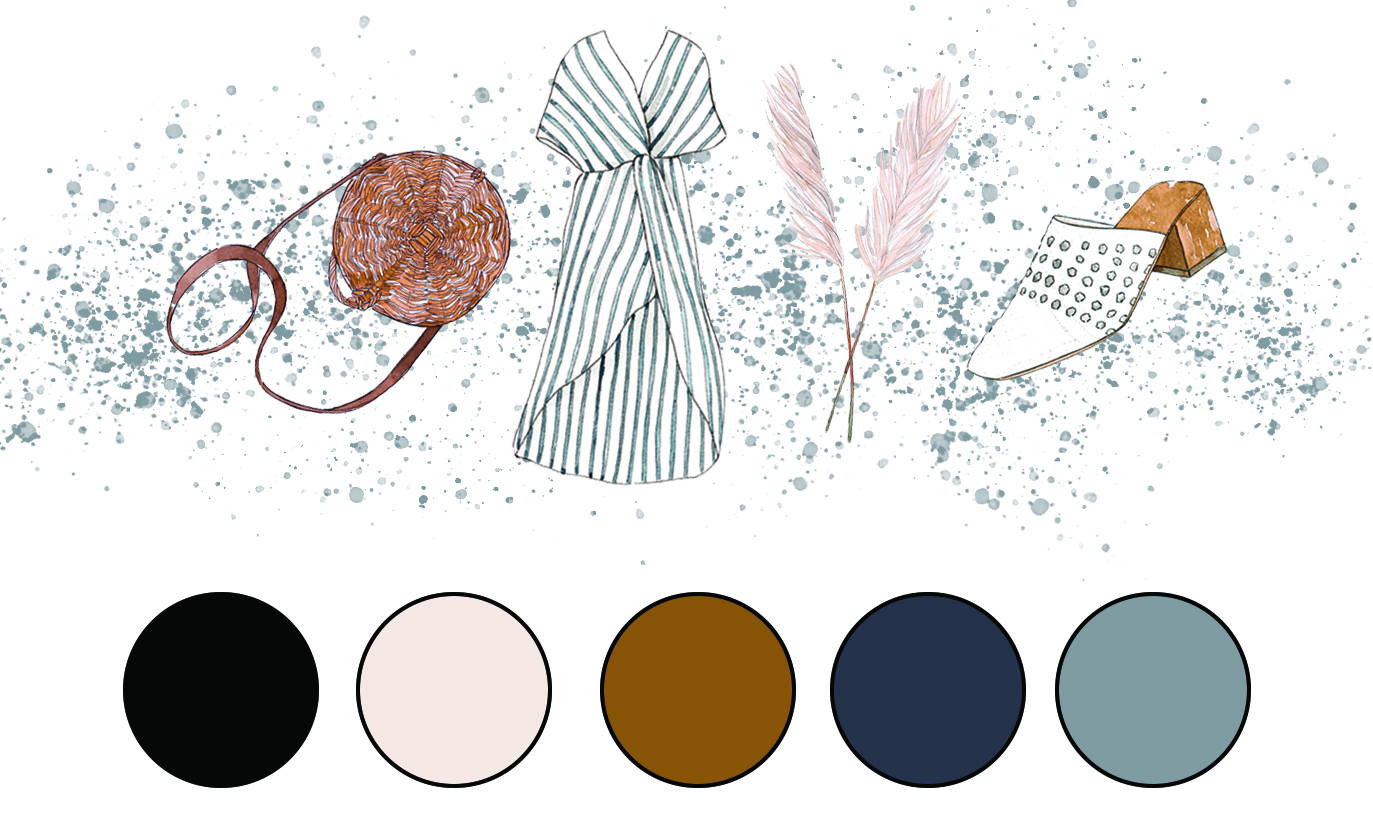 GET PERSONALIZED CAPSULE WARDROBE TIPS + OUTFIT IDEAS

WE'D LOVE TO GET YOUR FEEDBACK ON THE QUIZ! LET US KNOW YOUR THOUGHTS HERE.