A little edge never hurt anyone – and you don't like dressing too sweet. You've got a leather jacket and black boots on repeat. It can be subtle, but you love having a little bit of rebel in your outfits – whether it's a leather detail, studded accessories, or the ripped knee of your jeans. You gravitate towards pieces with some attitude, and your style is always effortlessly cool.
Every person's style is unique, so this is just a starting point that you can build on and make your own! You can also take the quiz again here.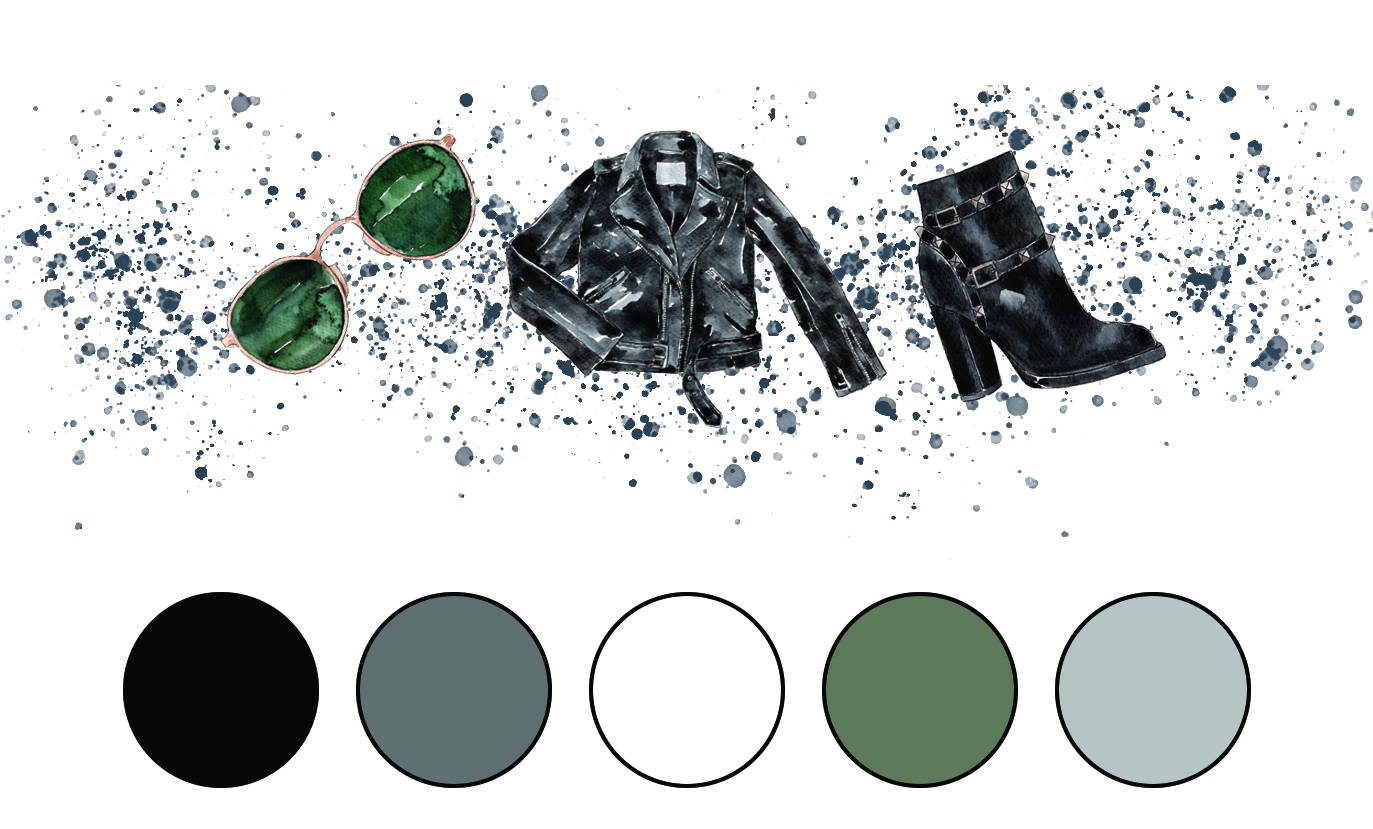 ---
GET PERSONALIZED CAPSULE WARDROBE TIPS + OUTFIT IDEAS

WE'D LOVE TO GET YOUR FEEDBACK ON THE QUIZ! LET US KNOW YOUR THOUGHTS HERE.